Most Valuable and Expensive Perfumes Price in Pakistan
Your Fragrance is Your Signature
The best price of luxury, valuable and Expensive perfume in Pakistan averages around PKR 10000. Price of Expensive perfume can be as low as PKR 4000 but the highest price has no limit as you find imported luxury perfumes in Pakistan as well.
Did you know that Shumukh Perfume is the most expensive and luxurious unisex perfume in Dubai and in the World. The Price of this master piece stands at £1.034M.
Since the word "Expensive" varies for person to person, as it depends on certain factors, It's hard to decide a specific price range. The following perfumes are selected on the basis of average household income per capita of Pakistan, which is around USD 550.
You can always disagree with these views as these are my personal views. for more information, click here.
How to Choose a Fragrance According to your Personality?
If you are looking for an ultimate fragrance according to your personality, here is a simple guide which is going to help you in making a smart decision:
Bold Personality:
Whether you love to stand out amongst people or try to be in the spotlight, You have a bold personality. Your scent has to be unique, bold and powerful with fashion-forward and edgy notes. Such people always strive for scents that other people are going to remember.
Based on Bold Personality, Your Fragrance family would be perfumes with Woody and Chypre Scents.
Graceful and Elegant Personality:
Since East Life Pro is all about elegance, Your Elegant and graceful persona needs a soft, romantic and Feminine Scent. Ultimately, You want to exert elegance at any occasion with Classic Notes.
For a Graceful Personality, fragrances with Floral and Woody Scents are your favorite choice.
Sensual and Serene Personalities:
Sensual people have a strong passion for life and they love everything luxurious classy and Expensive. If you like to live a determined, sophisticated and classy life, You may have a sensual personality. Indulgent notes are for Sensual personas.
Your Perfume Family: A combination of Oriental and Woody Fragrances
On the other hand If you like to live a relaxed, happy life away from the hustle and bustle, near the lovely nature, chances are you have a Serene personality. It's no wonder that you prefer a bright fragrance with Zesty Notes:
Your Fragrance Family: An Accord of Citrus, Floral and Woody Fragrance.
Important Note: Read till the end to find your ultimate Perfume
Where to Apply Fragrance for Long-Lasting Effect?
Most of us are always in a hurry when it comes to wearing a fragrance. But we forget that perfume is the final touch to our elegant dressing. Therefore, extra care needs to exercised when applying a perfume to avail the long lasting scents and make the most out of your expensive perfumes.
Here is how to Apply a fragrance for long-lasting effects:
Apply on pulse points rather than applying on clothes or under arms.
Pulse points include your wrists, behind ears and Neck.
Spray from 5-7 inches away.
For more information on how to wear perfumes, click here.
Expensive Perfume Price in Pakistan: 5 Best Perfumes for Him:
Here are 5 long-lasting, elegant and expensive perfumes for men in Pakistan.
1. Bvlgari Man Wood Neroli by Alberto Morillas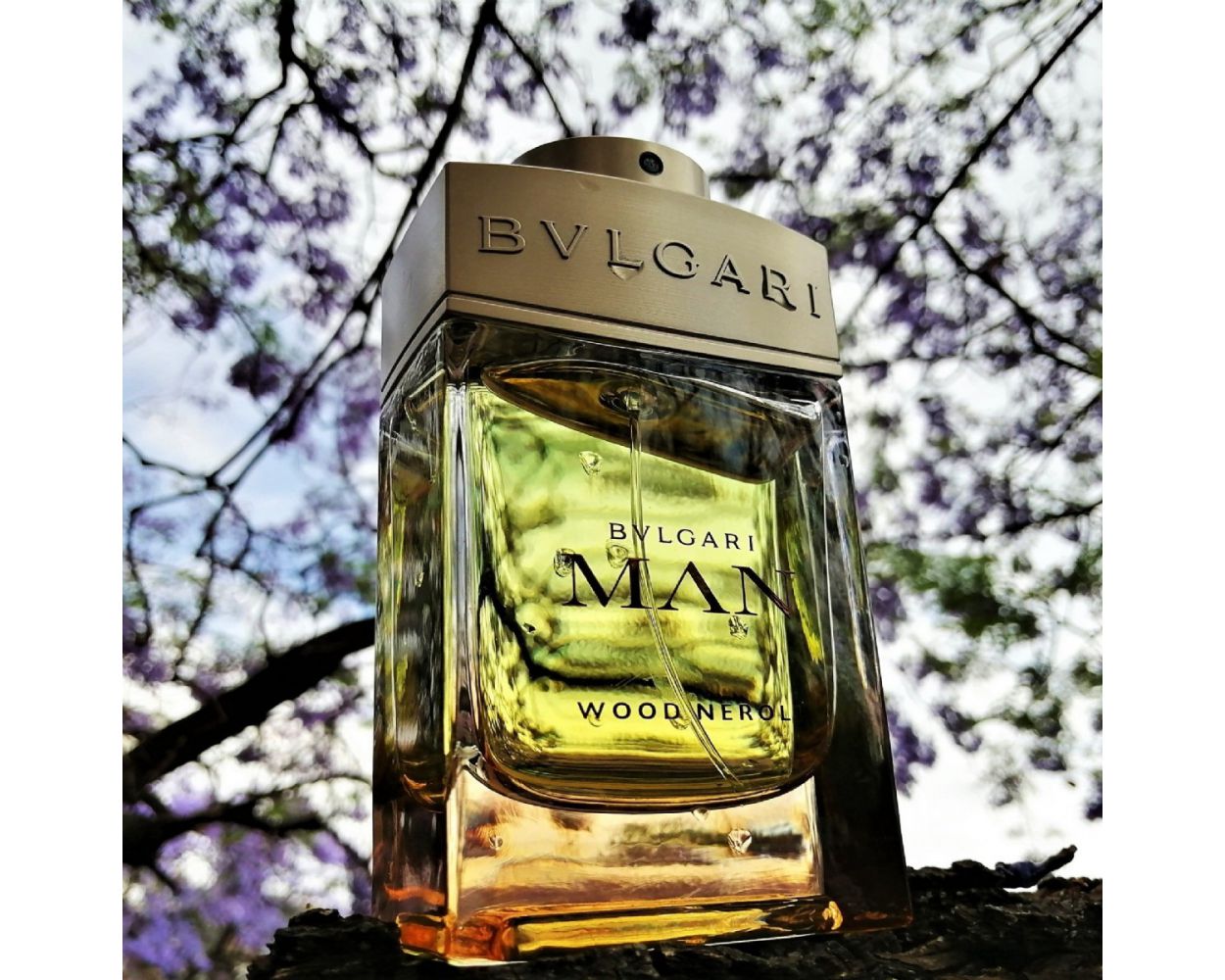 The Bvlgari Man Wood Neroli is one of the best and top of the line expensive perfume in Pakistan. This classy perfume was launch in 2019 by Alberto Morillas the brand owner of Bvlagri Wood Neroli. The Price of this Perfume is PKR 11000.
Bvlgari Wood Neroli is a very nice, lovely and very easy-to-wear fragrance.. The wonderful light, and airy blend of Bergamot, neroli, orange blossom, white musk, woody and other notes make Wood Neroli an elegant, sexy, and classy perfume.
Whenever you want to smell good, feel good, and make a positive impression to those around you, Just wear this and you are good to go. here are the Best Features of this Perfume:
Top Notes: bergamot & neroli
Middle Notes: Orange blossom, Virginia cedar & cypriol oil or nagarmotha
Base Notes: Leather, white musk, amber, ambergris & woody accord
Can last up to 5 hours.
Best for Spring, Summer and Fall.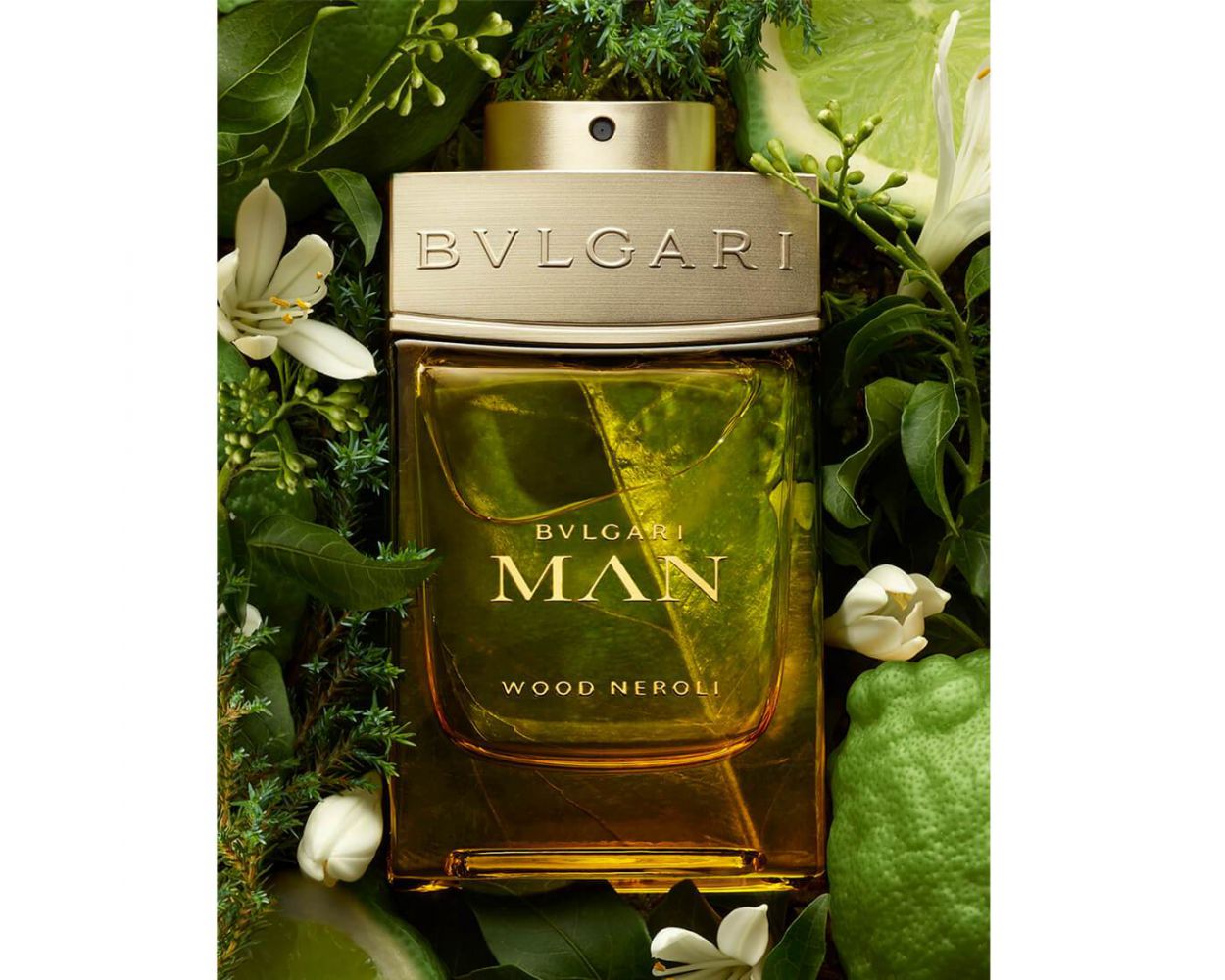 2. Emporio Armani Perfume Price in Pakistan:
Emporio Armani Stronger With You Price in Pakistan: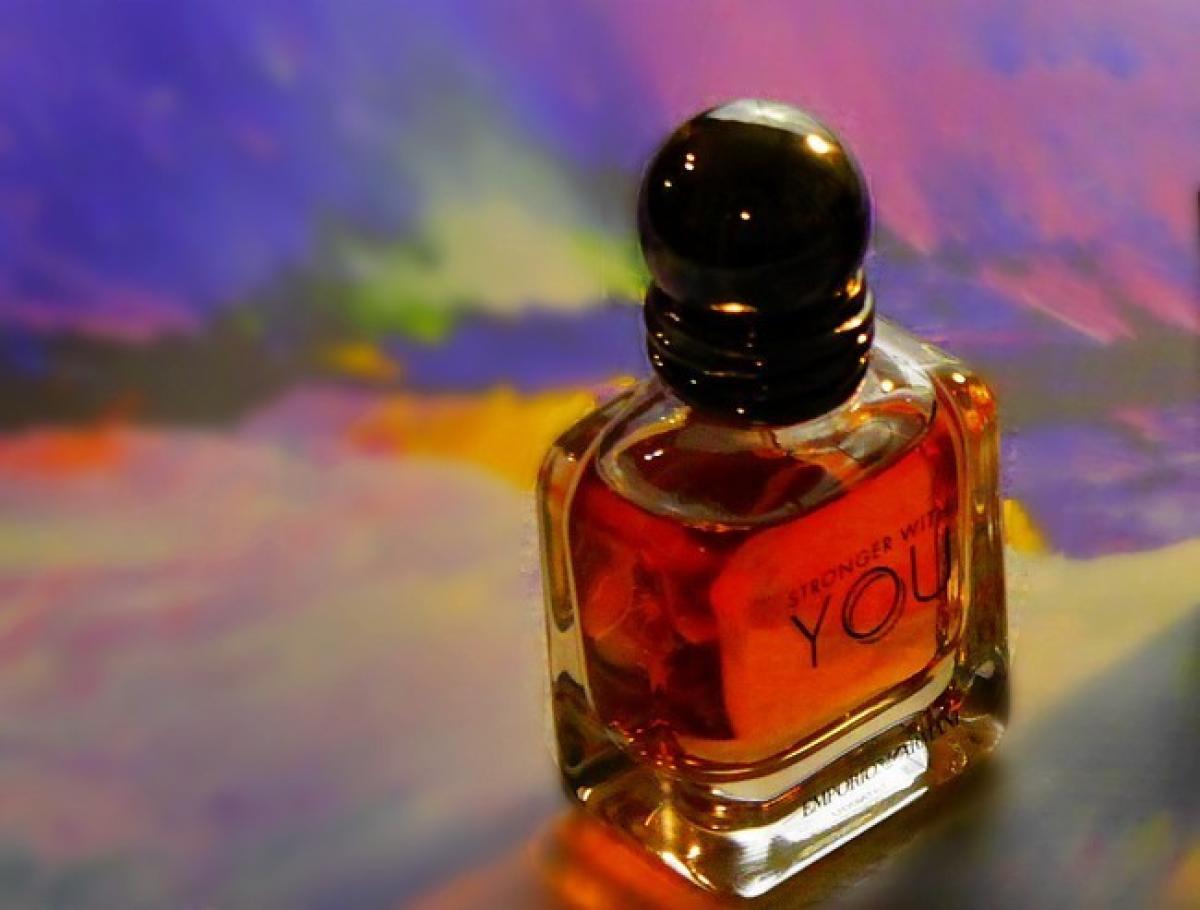 Almost everyone is aware of the luxury brand, Emporio Armani. Giorgio Armani has launched multiple fragrances for men and women. An Expensive, yet Luxury Wooden scented perfume, the Armani Stronger With You was launched in 2017.
This Perfumes has different Varieties including the Stronger With You Leather, Stronger With You Freeze, Stronger With You Only, Stronger With You Absolutely to name a Few.
Exclusively for Men, I am talking about the Emporio Armani Stronger With You for Men. This Expensive Perfume Price in Pakistan is PKR 12000. According to Reviews, This is one of the best, long lasting and strong perfumes around it's competitors and price range.
Top Notes: Cardamom, Pink Pepper, Violet Leaf, and Mint
Middle Notes: Pineapple, Sage, Melon, Cinnamon, and Lavender
Base Notes: Vanilla, Chestnut, Cedar, Amberwood and Guaiac Wood
3 Hours of great silage
8 Hours of longevity
Can be worn for any occasion
It's very fresh in the beginning, then woody, spicy and very sweet. A cozy and sexy scent. Really nice fougere – well blended, charismatic. Sometimes it leans a little into unisex direction, but if you're mature and wear it with elegant clothes you'll surely get compliments.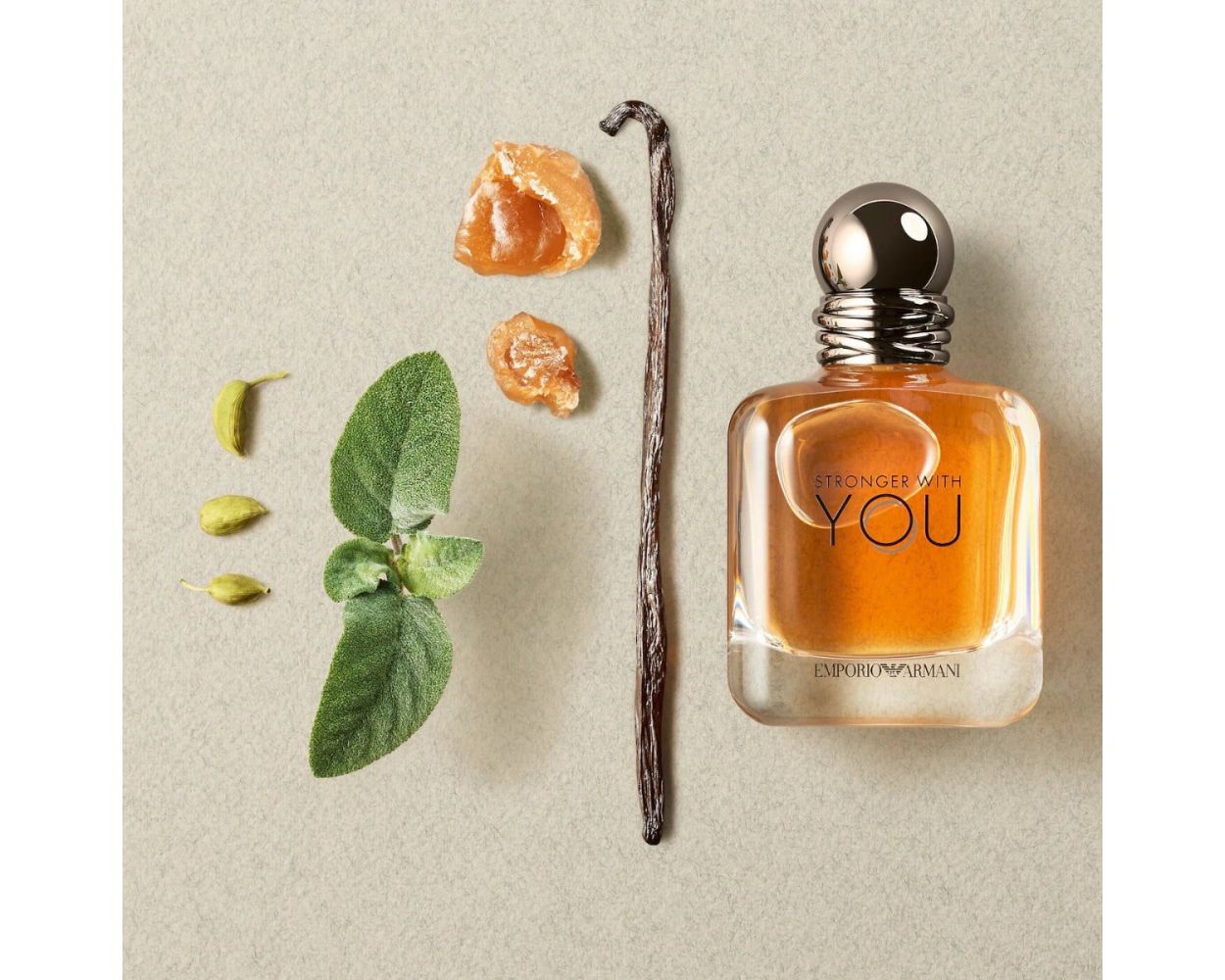 3. Armaf Club de Nuit: Intense Man
Armaf Club de Nuit Intense luxury and Expensive Perfume Price in Pakistan is PKR 9000. This Elegant perfume has a strong Citrusy and Fruity and somewhat resembles the Creed Aventus but a little too strong. Armaf Club de Nuit was launched in 2015 and is still one of the most widely used fragrance for men around the World.
Smell:
The initial 30 minutes is a very, very strong tsunami of citrus. Some might even say it smells like lemon-scented chemicals. As it dries down a very soft, sweet pineapple peeks from behind all that strong citrus and it becomes an incredibly lovely smell.
Performance/Projection:
The initial 30 minutes after the first sprays are when the fragrance smells its strongest (like any other). That does not mean that the rest of the time it smells weak. Not at all: you will catch whiffs of the citrus throughout the day as you move around with a constant level of strength for hours. People will smell this as you walk by, guaranteed – especially in enclosed areas.
Projection is great, and regardless the wind will carry this scent across for miles. The Armaf Club de Nuit can stay on your skin for up to 7 hours. This Perfumed is designed to leave a long lasting Trail behind you!!
Longevity:
This is a simple answer: eternal on clothes. If you use it on a jacket or another type of clothing that you don't wash immediately, you are going to smell this on it for days.
Notes Detail:
Top Note: Apple, Bergamot, Blackcurrant, Pineapple, Lemon
Middle Note: Rose, Birch, Jasmine
Base Note: Musk, Ambergris, Patchouli, Vanilla
4. Hugo Boss Perfume Price in Pakistan
The list of best and expensive perfumes for men in Pakistan would be useless without the "Hugo Boss" Perfumes. I am going to mention the bestseller Hugo Boss Bottled Night Eua de Toilette for men which was launched in 2010.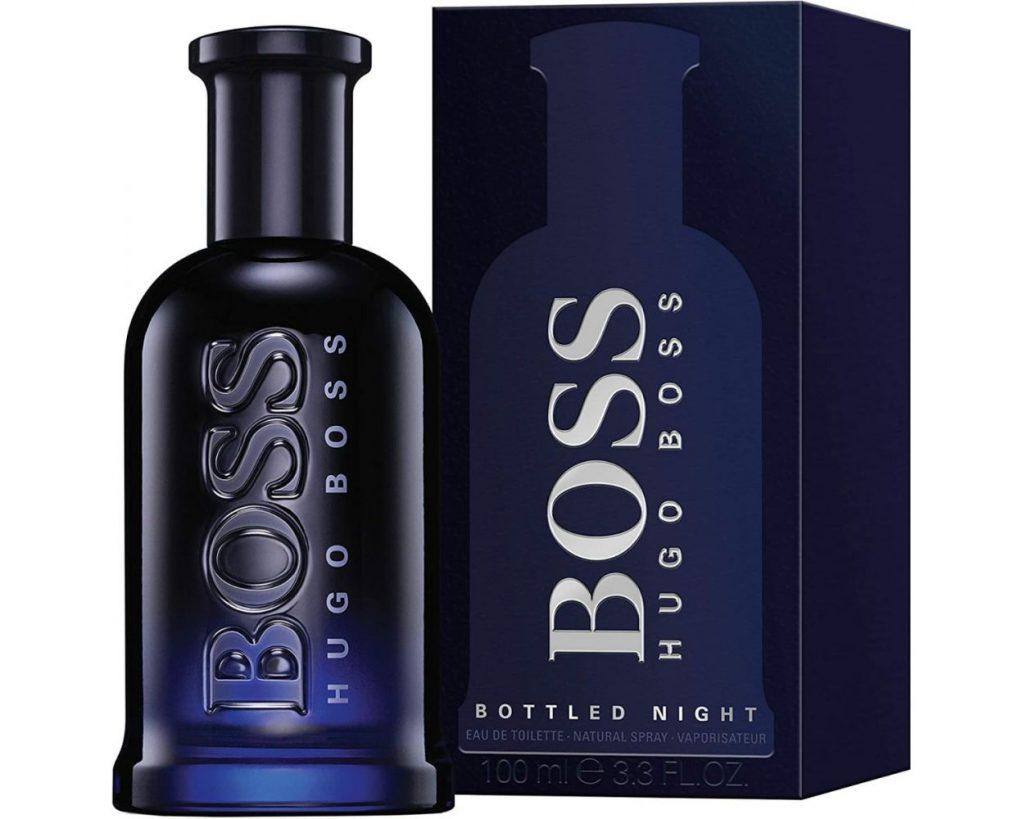 The Hugo Boss Perfume price in Pakistan is PKR 7000. This luxury perfume is a unique composition between elegance and seduction with an intense and spicy scent which reflects a purposeful, edgy and masculine character. BOSS Bottled Night introduces a scent replica of a rich and exotic new wood, louro amarelo.
The Boss Night Perfume is not very strong, in fact it has a moderate scent with a moderate sillage. Hugo boss Bottled perfume is suitable for young and elegant men. This perfume can last up to 6 hours on skin. Here are the details about Notes of Hugo boss Bottled Night Perfume:
Top Notes: Lavender, Birch
Middle Notes: Violet
Base notes: Woody Notes, Musk.
5. Azzaro Perfume Price in Pakistan:
Azzaro Pour Homme:
A truly masculine scent of the late 70's that just grows on you. That's Right!! This french perfume was launched in the year 1978 by Gerard Anthony and Richard Writz. Azzaro Perfume Price in Pakistan is PKR 6000.
The citrusy scent mixed with flowers is what makes this perfume unique. The amazing blend of different notes in this perfume leaves you with an exclusive scent. You will e the picture of elegance and confidence when you walk out of your house wearing this perfume.
This fragrance has a strong warm opening with with sandalwood, musk, caraway and anise providing an interesting spicy/aromatic opening. The dry-down remains warm musky and woody with floral notes, particularly geranium becoming more evident. All over a very masculine scent, very barbershop with a strong men's grooming product accord.
The lively top notes of this perfume consist of caraway, lavender, lemon, basil, anise, bergamot, iris, and clary sage. The middle and base notes consist of cedar, cardamom, patchouli, juniper, sandalwood, leather, oakmoss, and Tonka bean. This perfume can be smelled from over an arm's length and lasts up to 6 hours on body.
Other than These perfumes mentioned above, Some of the best perfumes for men include Giordani Gold by Oriflame, Shalis Perfume by Remy Marquis, The Original Royal Mirage Perfume and many more.
Expensive Perfume Price in Pakistan: 5 Best for Her
A Lady's elegance is incomplete without a luxury and expensive perfume which make her stand out in the crowd. Before any further delay, here are 5 Most expensive perfumes for the Elegant Ladies of Pakistan.
1. Calvin Klein Eternity Perfume Price in Pakistan:
Starting my list with the all famous Calvin Klein Eternity. The Price of Calvin Klein Eternity perfume for women is PKR 6000 and it has a beautiful Floral scent and is one of the best floral fragrances in the market.
Being advertised as luxurious, timeless and romantic, The Calvin Klein Eternity is inspired by the idea of long-lasting love. Top Notes include freesia, mandarin and sage. Muguet, White lily, Marigold and Narcissus in the middle make the scent even more attractive followed by Patchouli, Sandalwood and Amber as base notes.
Oriflame Giordani Gold Essenza Parfum Price in Pakistan is PKR 6000
The Giordani Gold Essenza Perfume is the latest perfume on the shelves of Oriflame Sweden which has a quite a variety including the Essenza Blossam, Essenza Parfum and Essenza Sensuale.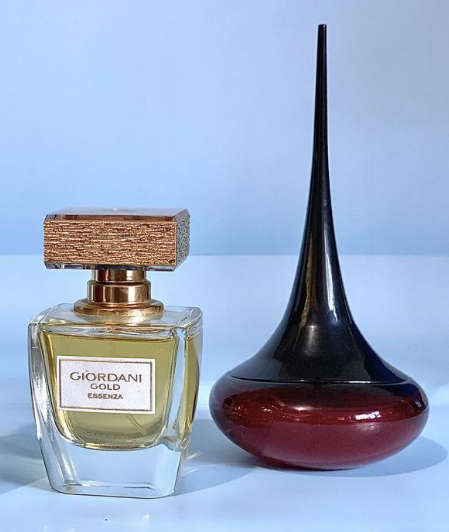 This is a floral fragrance for women with white floral being the main accord followed by citrus, woody and fresh spiecy accords.
This fragrance is the essence of fleur d'oranger, the orange blossom. The accord itself, the smell of the orange blossom, is strengthened with some white florals, a dash of bergamot at the top and complimenting woods. This is a brilliant, well rounded composition. Extremely elegant, floral fragrance, luxurious, chic and expensive smelling. Ultimately Essenza is a citrus white floral. The bottle is a masterpiece on its own! The thick glass, the golden cap, coupled with golden liquid… this perfume makes my life better.
Trying to Find a Best Sunblock for this Summer? Find out here
3. J. Perfume Price in Pakistan: Bella for Her
The Price of this J.J Perfume Price in Pakistan is PKR 4500
Bella by J. Jamshed is a luxury and Elegant Perfume for the beautiful women of Pakistan. This is one of those scents that I recommend to my family and friends. This expensive perfume can be wore at any occasion.
This fragrance is the true depiction of a beautiful, blossoming rose with delicious & elegant shades of blackberry. Alongside, the aroma of Voluptuous violet envelops it with a powdery aura. The heart is dominated by magnificent Taif rose, surrounded by the charming flowers of Jasmine & mimosa. This sparkling bouquet is further supported by the warmth & strength of patchouli, sandalwood & guaiac wood at the base.
4. Club de Nuit Women by Armaf:
Expensive Armaf perfume for Her Price in Pakistan is PKR 5000
The Armaf Club de Nuit Woman is the new trend. This Expensive and luxurious perfume is symbol of timeless excellence and Romance.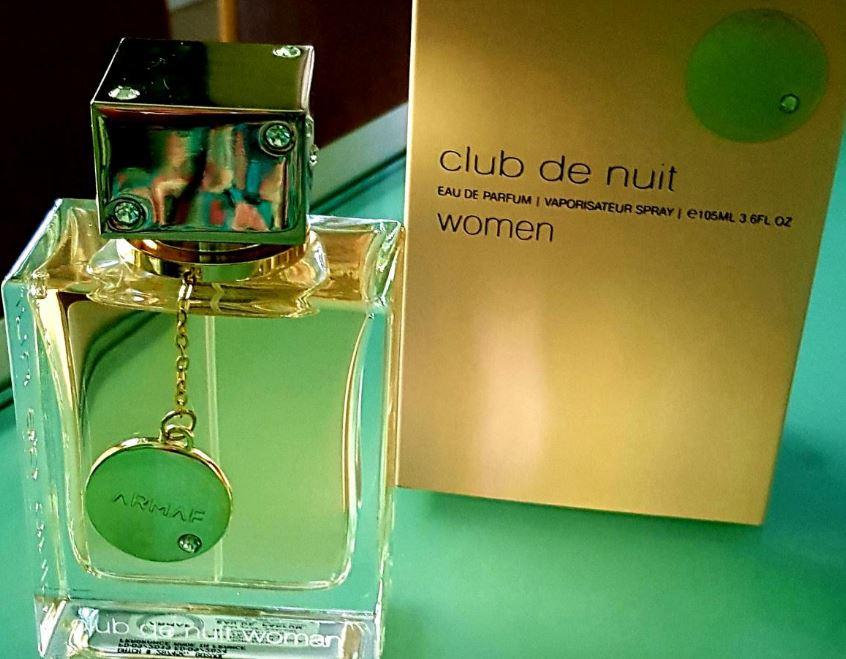 Perfectly Women, The Club de Nuit Women is a juicy, boujee, and addicting fragrance for an amazing price point with top tier performance. The user reviewed this perfume as great value for money. This long lasting perfume opens a bit strong but after a few minutes, it turns into an elegant, romantic and classy scent. This perfume can last for up to 10 hours. Here are the notes of this perfume:
Top: Bergamot, Grapefruit, Peach, Orange
Middle: Geranium, Jasmine, Litchi, Rose
Base: Musk, Patchouli, Vanilla, Vetiver
5. Yardley London English Lavender Eau de Toilette
Last but not the least, we have the Yardley London English Lavender. Its price in Pakistan is PKR 4000.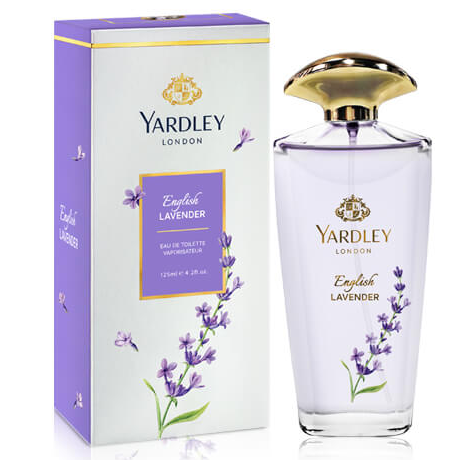 English Lavender is the signature fragrance for women by Yardley London. This fragrance is famous for its aromatic and floral scent. With Lavender being the main accord of this perfume, it helps you relaxing, calming and perfectly balancing your mind, body and spirit.
Top notes: Lavender, Citrus, bergamot
Middle Notes: Rosewood, Ylang-Ylang
Base Notes: Musk, Balsm
This Perfume is just perfect for Serene Personalities and Elegant Ladies.
Final Words:
This blog post was about luxury and expensive perfume Price in Pakistan. The above listed 10 expensive perfumes were chosen according to the market standards and user reviews. I hope that you this information on perfumes helped you in choosing the perfect perfume according to your personality.
Share this blog and Stay Elegant!.
Note that if you want to order any of these perfumes, you Contact us here on Facebook
James Martin is a passionate writer and the founder of OnTimeMagazines & EastLifePro. He loves to write principally about technology trends. He loves to share his opinion on what's happening in tech around the world.